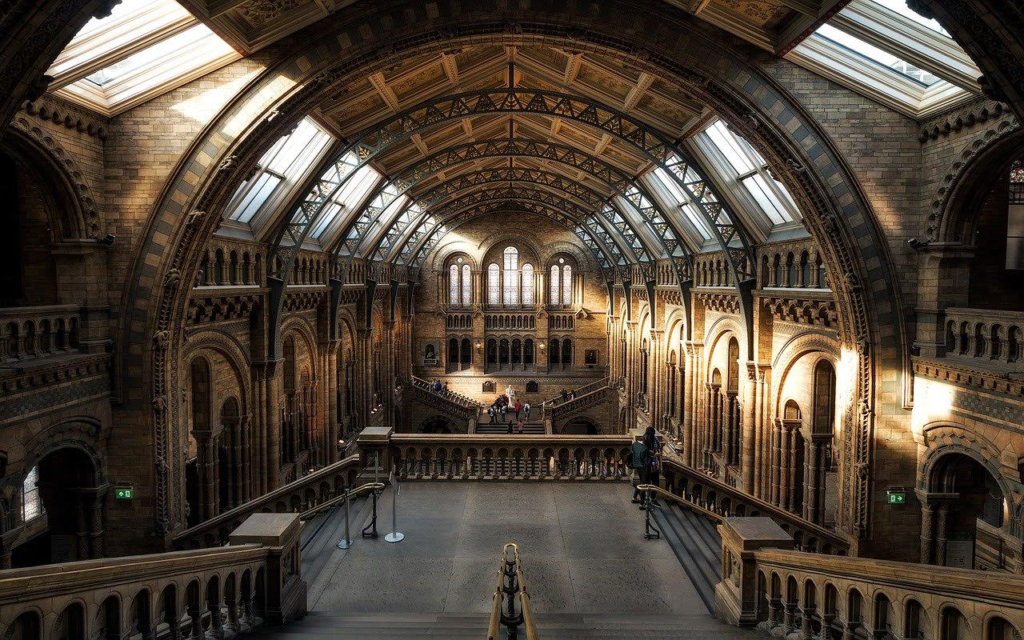 Have you always wanted to go on one of those canal cruises through the canals in Amsterdam? This is your chance! And if you want to kill more time in a day, you can add a lovely and fun museum trip to it. You can do both, together, at the Moco Museum in Amsterdam! Go with your friends or family and have a fun time on the water after your museum visit!
Museum trip
Of course, if you don't like boats or you've done the canal cruise one too many times, no problem. You can also go for just the museum trip, go look at some amazing modern art exhibitions in the museum made by many different artists! If that sounds like something you would want to do, go for it. The tickets aren't expensive and if you do find the price a bit too high they have a special discount code! It's the 'kortingscode Moco Museum' that I'm talking about. On a lot of different sites you can get tickets for just a fraction of the price, so that you can have fun and even get a Dutch snack afterwards if you want to.
They also have an off peak hours discount. You get €4,- off your ticket if you decide to visit the museum in between certain hours. It probably won't be busy either, so you can calmly walk through the halls and look at all the pieces.
Add the canal cruise
If you do want to add the canal cruise to your Moco Museum experience, you should go when the weather is nice and warm. For that exact reason is it not possible for you to book the double experience in the winter time. It isn't a good idea to do anything outside in the Dutch winter, it's too unpredictable for that, so they can't risk trying it out in the winter. So if you want to do both, make sure to keep an eye out on the site of Moco Museum to see when booking this experience is possible again!
Merchandise
If you finally went to the museum with your friends or family – or alone of course – make sure to check out their merchandise. They have a lot of cute items for you to get, varying from sweaters and hoodies, to T-shirts, phone cases and other accessories. So if you liked being there, get yourself an item to remember it forever!